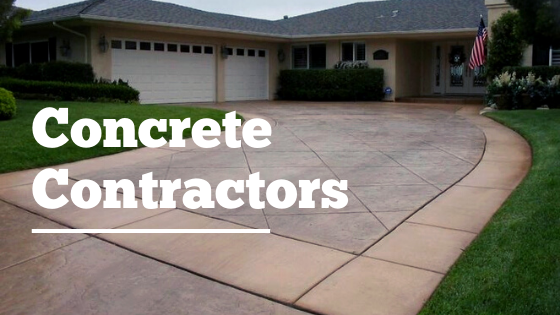 The imprinted patterns are created using rubber or polyurethane mats in the shape of the desired pattern. These allow a pattern to be applied to large areas of concrete, and avoid both the time and expense which would be involved in laying individual pieces of brick or paving. When applied correctly, they also ensure a perfectly smooth and uniform finish to any patterned driveway.
While brick patterns are the most common in Pleasanton, CA, many other individual designs can also be created to achieve all sorts of unique effects – for example, animal paw-prints, exposed aggregate concrete. It's also possible to incorporate an area of stamped concrete to create a visual break in an otherwise plain concrete surface. This is a technique especially suited to larger driveways.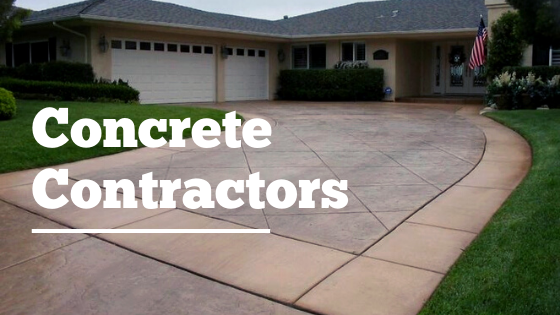 A wide choice of color options is also available for a stamped concrete driveway. While many people opt for a single shade, it is equally possible to devise a design which uses multiple colors to achieve its effect. The designs available are really only limited by the driveway owner\'s imagination. Once a printed concrete driveway has been installed, one of the most important ways to ensure that it stays looking good for as long as possible is to undertake wet curing.
This is done within the first five days to a week of a driveway being installed, and plays a vital role in ensuring that the concrete surface is better able to resist cracking and water seepage. It involves spraying a mist of water over the concrete surface, which is then covered with thin polythene sheets so that the evaporation of the moisture is slowed down, and it is allowed to permeate through the brick.
This technique is widely believed to strengthen the concrete, and make it more resistant to damage by abrasion. Equally importantly, it controls the amount of shrinkage in the concrete, which in turn gives it better protection against cracking in frosty or hot weather.
Just like with any home improvement project, it's always important to shop around for driveway quotes, and to find the best concrete contractors in Pleasanton, CA. Search for a contractor who is familiar with the area, as well as being able to give a driveway quote and advice based on their practical experience of doing such jobs.