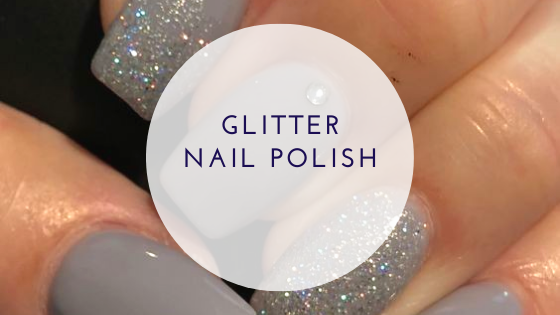 Trend is always changing all the time, it's better to anticipating the upcoming trend to always having a trendy style. Glitter nails are predicted as in trend for the spring season. The glitter nails are about delicate patterns and fun twists that suitable for girly look or elegant appearance, such as when using holographic glitter. Here are some of glitter nails trend ideas: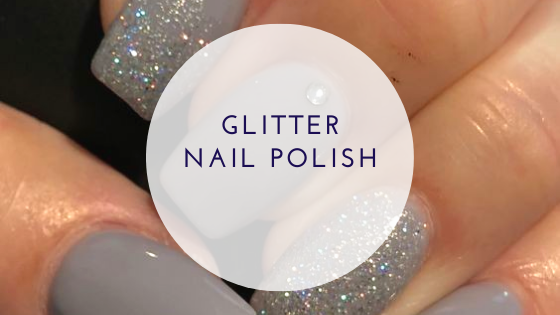 Glitter Nails Trend For Spring Ideas
1. Monotone glitter nails
This type of nail art give elegant look on your nails. It's only using one color and then create various designs with it. You can create beautiful patterns by using dotting tool and brushes. Don't forget to polish it with coat to make everything shine. My favorite monotone color is soft pinkish nudes and peaches.
2. Reverse French Manicures
This nail art has in trend in 30′s and 40′s and now it's back in trend. Although, it seems so difficult to create but actually they are quite simple to do. First, apply a base color and let it dry completely. Then, and place paper reinforcement sticker at the base of your nail and start to apply the next color. Remove the sticker and allow it to dry. And always polish a good top coat.
3. Chartreuse Glitter Nails
Chartreuse is a greenish yellow color that is associated with spring/summer color since it gives off a warm sensation. It's a perfect choice to polish it on your nails for spring.
4. Ombre Nail Art Design
The Ombre is definitely trend in for nails design. The gradient effect on ombre nails design is done using a really simple procedure. First, as usual apply a base color then use a make up sponge and dip it on a shade that is lighter or darker and stipple it from the mid section of the nail towards the tip. Repeat it to the nail to create a gradient effect. Finish it by polish coat for shining nails.